The lovely wibbly wobbly old lady
Reposted from the Guardian.
Here we go again… the ConDems seem to be trying to privatise ALL public services before they get toppled (fingers crossed behind back) at the next General Election.
Former chief land registrar and unions express concern about possibility of private firms having a say in granting of land rights There's no evidence that privatisation works, but it marches on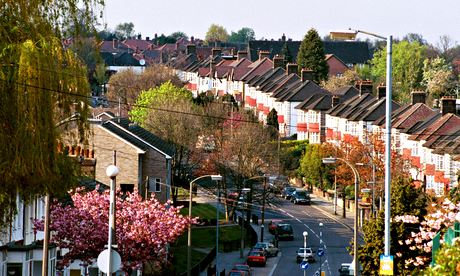 The Land Registry is headed towards privatisation, in a move which will give private firms a say in the granting of land rights, according to leaked minutes from a meeting of its board members.
Former executives from the body, which registers the ownership of land andproperty in England and Wales, say that a sell-off "beggars belief" because it will allow the private sector to adjudicate…
View original post 1,001 more words